NOT YOUR TYPICAL DIGITAL AGENCY
World is now in the hands of digital marketing and we, at KlickTheorem, are passionate about helping businesses go online. Digital world has many untapped opportunities and such opportunities are complex. Choosing a partner that can do wonders to take your business online, drastically increasing traffic and returns, your business dream can be turned into reality.
Client priority is our main goal. We value your decisions and make such a strategy for your business to grow as you want. 
We assure you that your business will lead as you want, we will market your brand effectively  which will convert your wish into reality.
We agree with the fact that time is money. We set realistic deadlines to deliver our results on time.
Our evaluation of success
We keep an eye on what works and what not and thus we work accordingly to evaluate our strategic decisions.
Opening All Potential Doors Of Your Digital Footprint
Founded in 2020, KlickTheorem is a top-tier digital marketing company which strives to grow your business right from 'Sea To Sky'. With the best-in-house digital marketing services and a dedicated team, a partnership with KlickTheorem will assure your business dreams into reality.
His not so-secret love affair for the Digital World has made him A Chartered Accountant turned Digital Marketer. As a Chartered Accountant since 2015, his expertise in finance & keen eye for detail is what makes him a good marketer and an entrepreneur. He always had an innate ability to see the big picture. Always putting the clients first in everything he do, he has set benchmarks for the entire company with his Fairness & Zeal for work. His approach to clients is more about relationship building than anything else. KlickTheorem was like a role written for him. Making all the typical tasks, a seamless experience, He had been dedicatedly working towards Growth & Satisfaction of his clients & the team members. He loves to practice spirituality, & loves playing PlayStation! When he is not working, he invests the day in a dose of these two.
Blowing up the revenues drastically for her 500+ clients, Kanchan has created the benchmark of quality and performance for the Company. Her naturally curious spirit has always driven her to learn more about the people she works with, and the industries they serve. She has the vision and imagination to grow the businesses of her clients like her own, adding her expertise and a bit of magic in what she do.That's what sets her apart. With an objective to make each dollar count, digging down to discover the Gold from every digital space out there is her favorite part of the work. She believes that any business can strive and create tremendous possibilities with the help of Digital Marketing and she wants to be the great part of this evolution for her clients. Always willing to make herself available for the clients & team, she is trying to Make the Impossible…possible! Beyond the Theorem, her favorite thing outside work is food & family!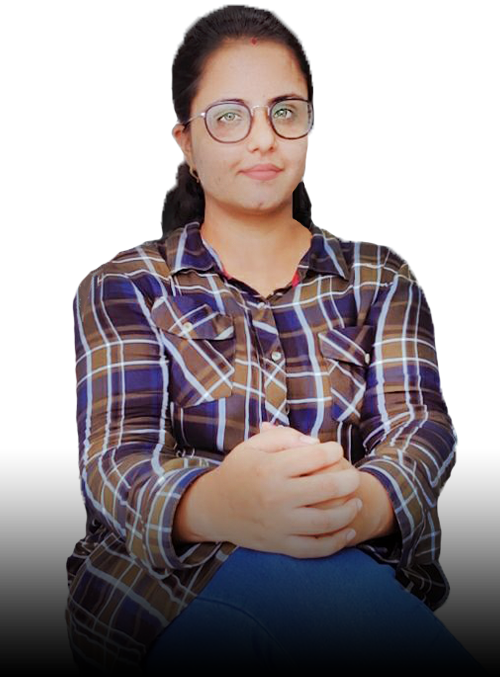 His Love for design has brought him where he is today. Heading the development team here at KlickTheorem, Focusing on achieving the highest level of satisfaction to Customer, Employees, Organization & Society, he has transformed many businesses digitally. He loves to help clients manage their businesses online and solve simple to complex problems for them. Development is his passion. As a website is the most crucial part of getting a business online, he is on a mission to make it a seamless and smooth experience for his clients, and clients love him for this. There is so much he can do with your website which will amaze you. He believes that the future of this world is doing business digitally, without even getting out of home at your own pace and place. He wants to truly dive deep into the world of possibilities to make "Frame Your Digital Space." When he is not designing, he loves to spend time with his family, friends, and Netflix.
WHAT CAN WE HELP YOU WITH TODAY?
Our Result-Driven Marketing Solutions.
An innovative marketing technique can take the business higher than ever of success. We ensure that our incredible pay-per-click advertising campaigns can drive targeted traffic to your product or service page..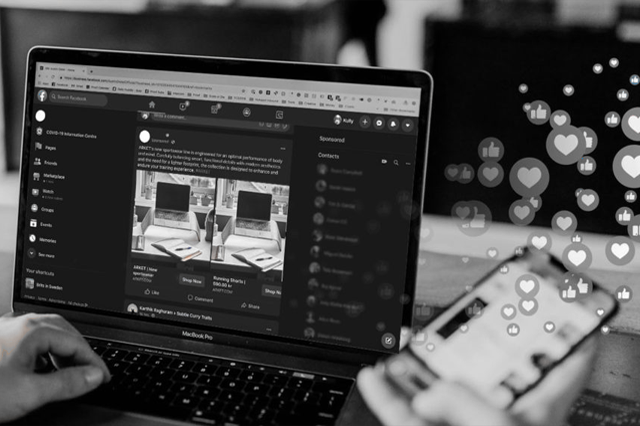 Every user or customer is active on social media across the globe. Social media is the digital language of the current era.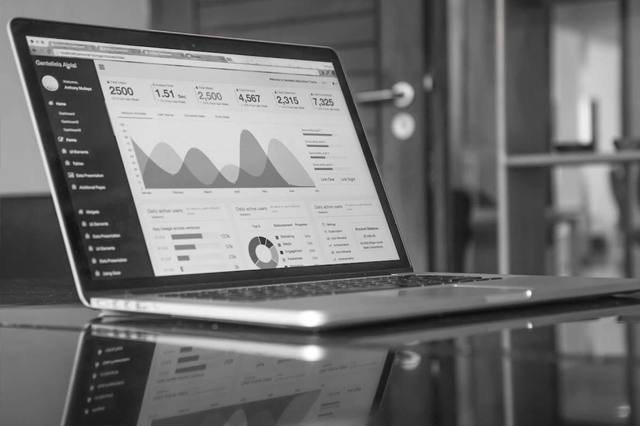 SEO enables you to boosts the online presence of your product or service as it is one of the impactful ways to bring new and qualified traffic to your website.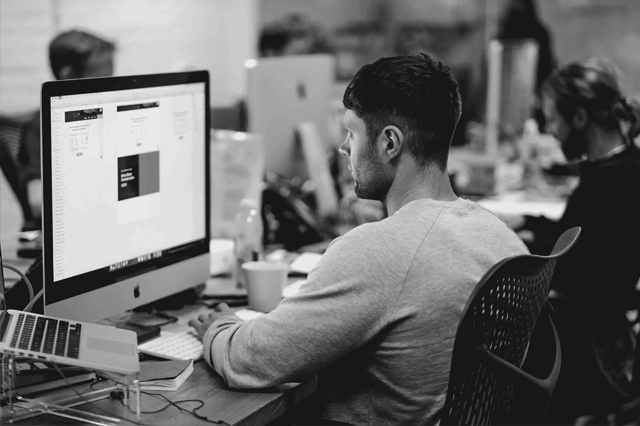 We believe that a website is an amalgamation of crucial and relevant details about your business through a systematic and insightful designing process.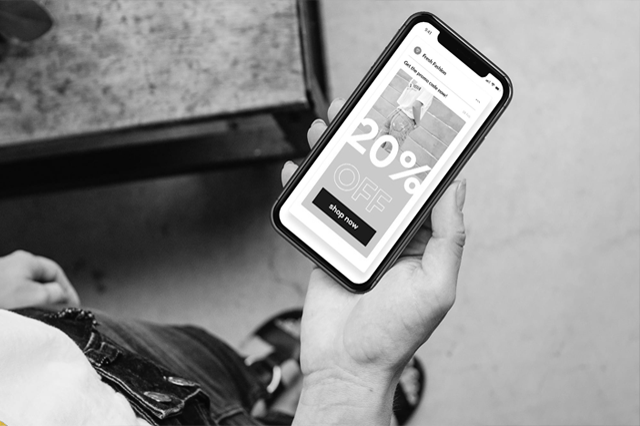 They say Content is The King, and its not completely wrong! Great content helps to engage users to your websites, enabling them to take informed decisions to use your product or services. To make your content visible on the web, a robust Content marketing strategy is required.
Unlock The Full Potential Of Digital Marketing
Transform the way you reach out and engage with your customers. Unlock the most cost-effective and efficient way of marketing.
Web Design & Development
Ecommerce
Social Media Marketing
Google Ads & Analytics
YouTube Advertising
Web Design & Development
Ecommerce
Social Media Marketing
Google Ads & Analytics
YouTube Advertising
Amazon Ads & SEO
Search Engine Optimization (SEO)
Email Marketing
Content Marketing
Research & Strategy
Amazon Ads & SEO
Search Engine Optimization (SEO)
Email Marketing
Content Marketing
Research & Strategy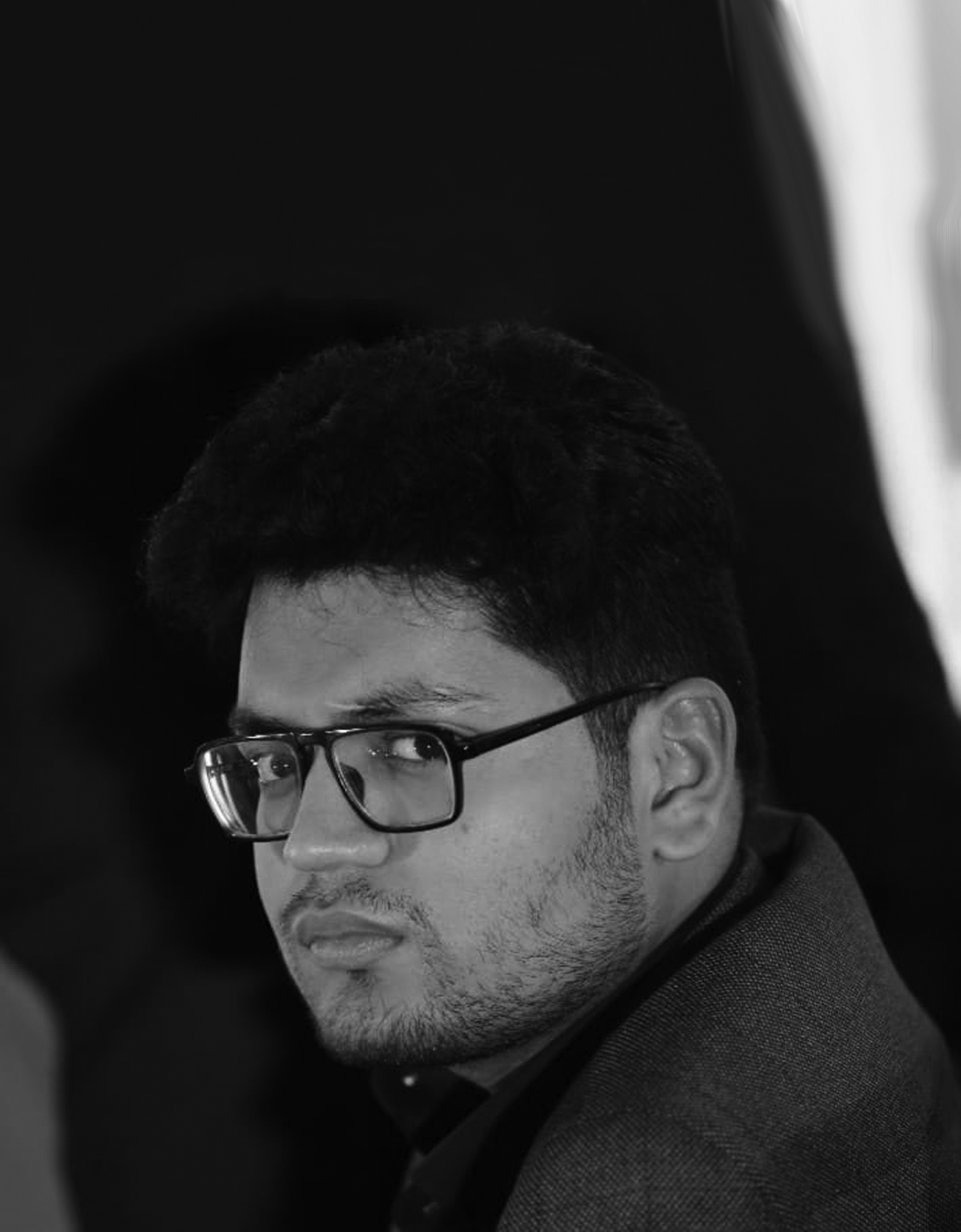 "KlickTheorem is fantastic to work with; they're working for us from the last one year, and they "get it" both in business and in building relationships with clients and reporting to them in a way that helps them to understand how we are performing in terms of Campaigns/ROI. Team at KT is always willing to make themselves available and figure out creative solutions to optimize the Paid campaigns, which drives more effective conversions, I look forward to continuing to work with them!"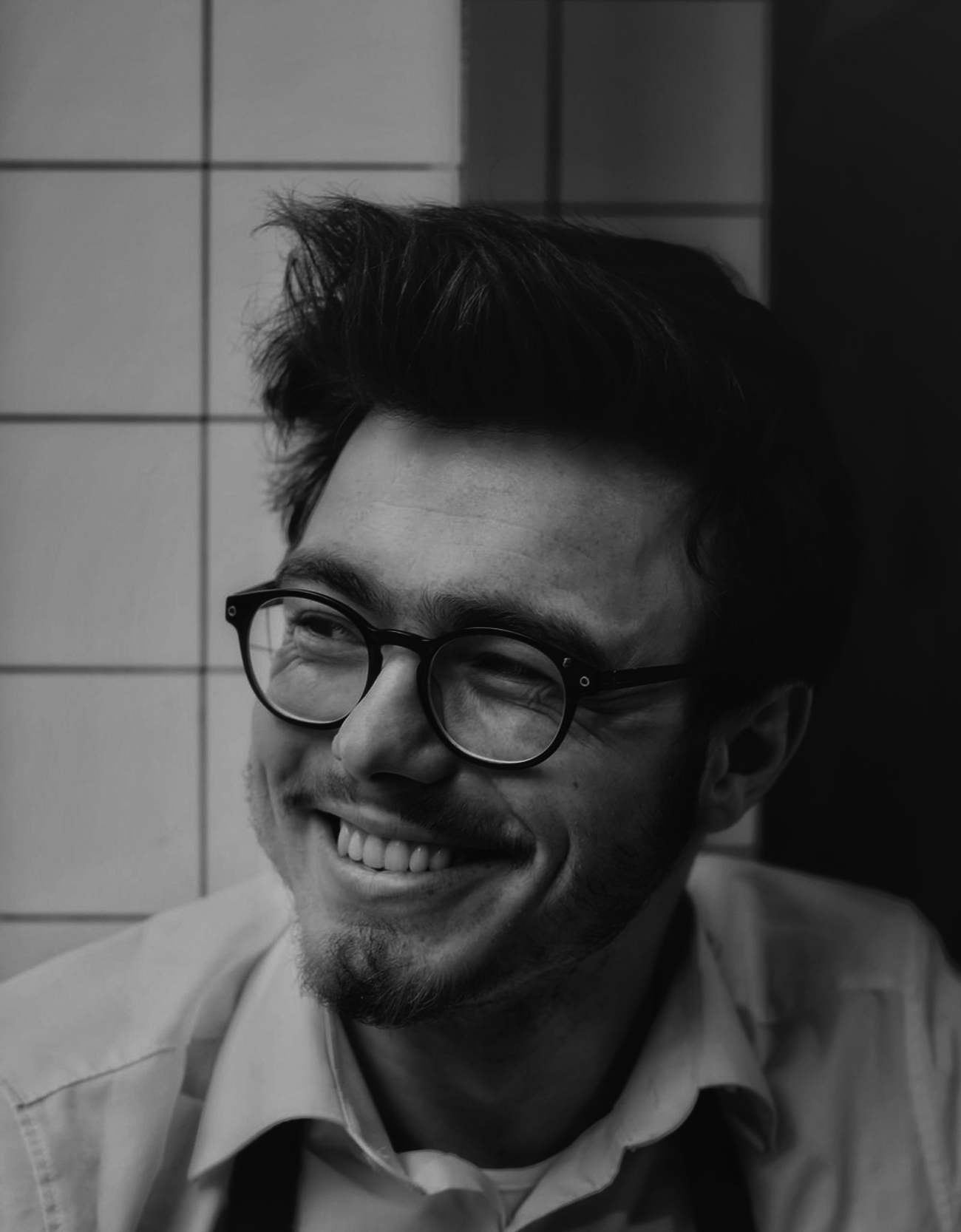 " Kanchan has done excellent work on our Google Ads accounts. She has achieved the only video conversion (Sale) in the 7-year history of the ads account. She had shown drive and initiative. I appreciate her thinking outside the box and bringing me suggestions and recommendations outside the scope of the video campaigns. She had alot of ideas on how to make the shopping campaigns better. I really Thank her alot would love to continue working with her in coming future."
Digital Marketing Manager, USA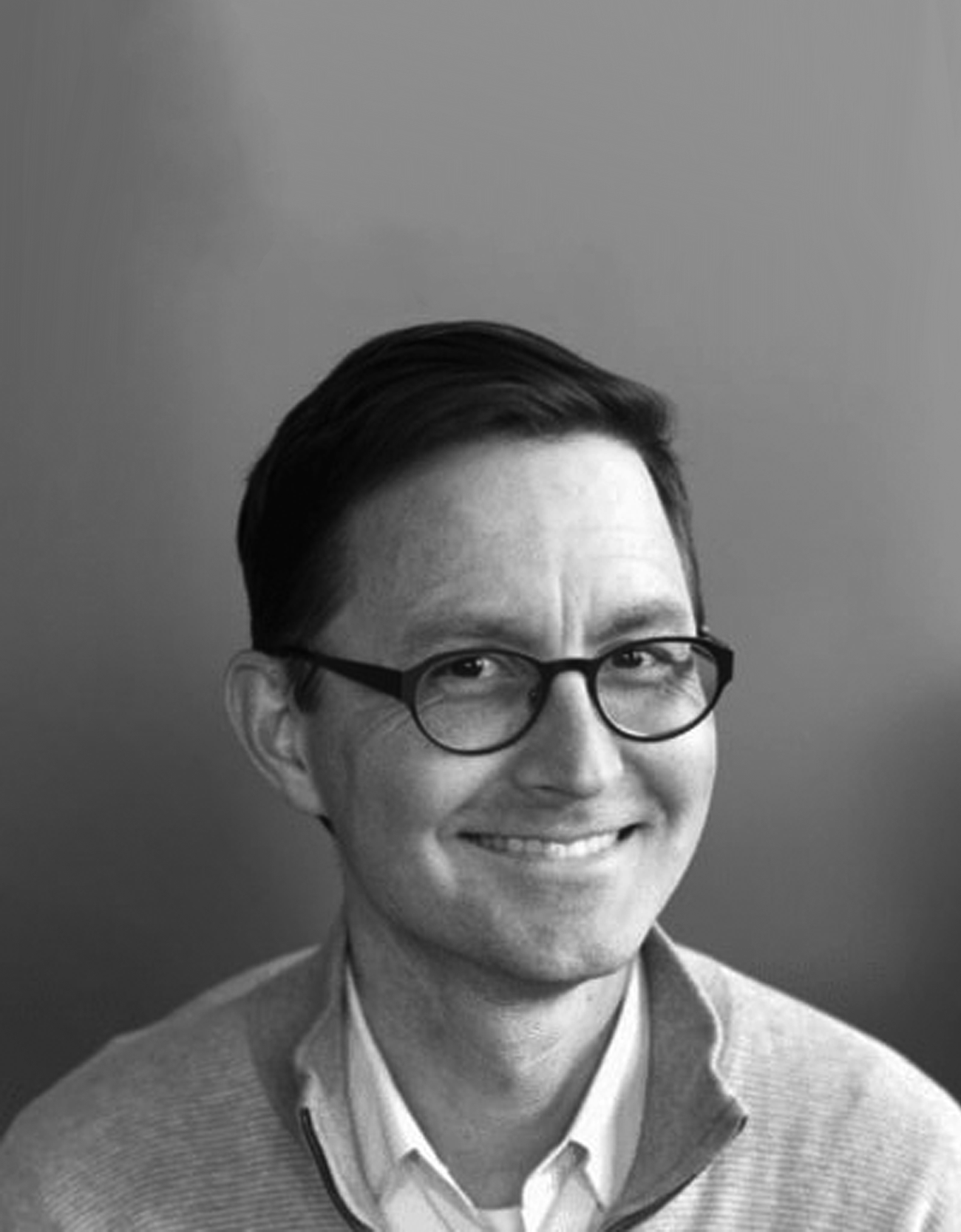 "Working with Klicktheorem on our project is one of the greatest pleasures in my Outsourcing Business. They has always been and will always be my go-to resource for up to date news on the Digital Marketing and Google industry. Not only does They understand these tools in theory and how they work together in a big picture marketing strategy, but They also has incredible prowess in practice and execution of these strategies as is obvious by them many case studies and happy clients like us. If there was one take away, however, from this recommendation, it is that Kanchan is an entrepreneur and self-made girl. She will always find a way to get it done for herself, her team or her clients. No matter the position, Kanchan will be an asset to the team" "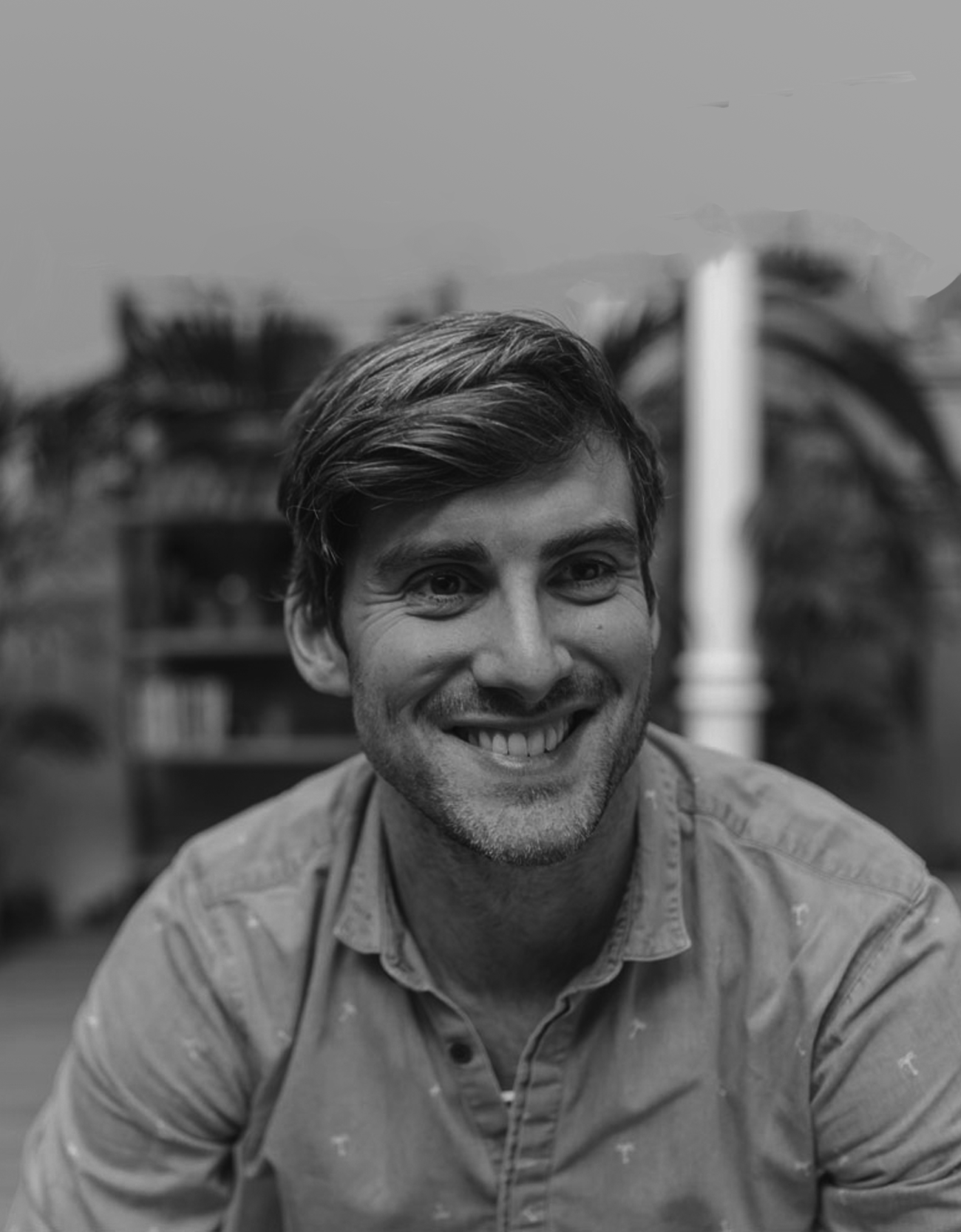 "Klicktheorem is an excellent professional. They understood my need very well, what needed to be done. And they did the job perfectly. Would hire again! "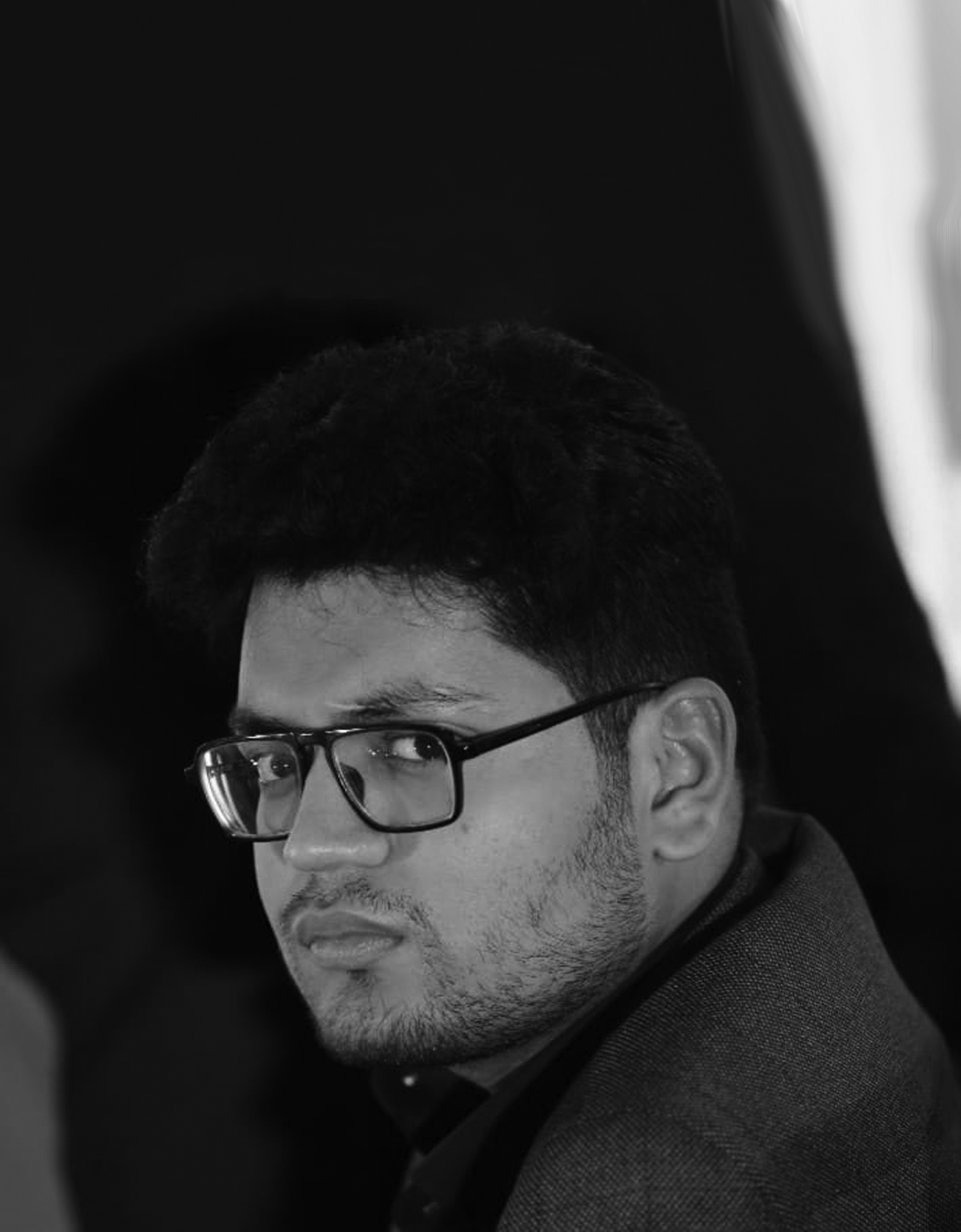 "KlickTheorem is fantastic to work with; they're working for us from the last one year, and they "get it" both in business and in building relationships with clients and reporting to them in a way that helps them to understand how we are performing in terms of Campaigns/ROI. Team at KT is always willing to make themselves available and figure out creative solutions to optimize the Paid campaigns, which drives more effective conversions, I look forward to continuing to work with them!"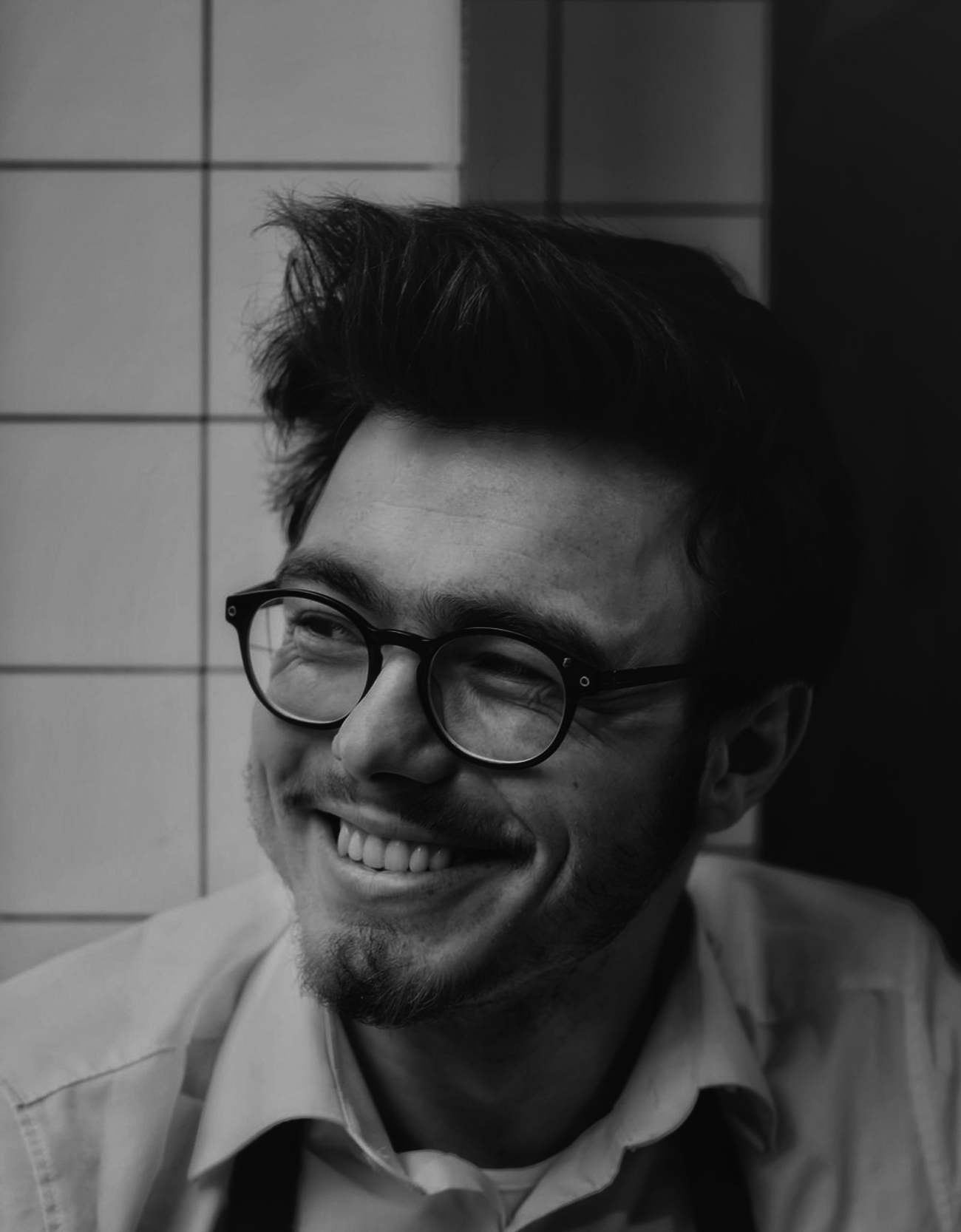 "Klicktheorem has done excellent work on our Google Ads accounts. They has achieved the only video conversion (Sale) in the 7-year history of the ads account. They had shown drive and initiative. I appreciate her thinking outside the box and bringing me suggestions and recommendations outside the scope of the video campaigns. They had alot of ideas on how to make the shopping campaigns better. I really Thank them alot would love to continue working with them in coming future."
Digital Marketing Manager, USA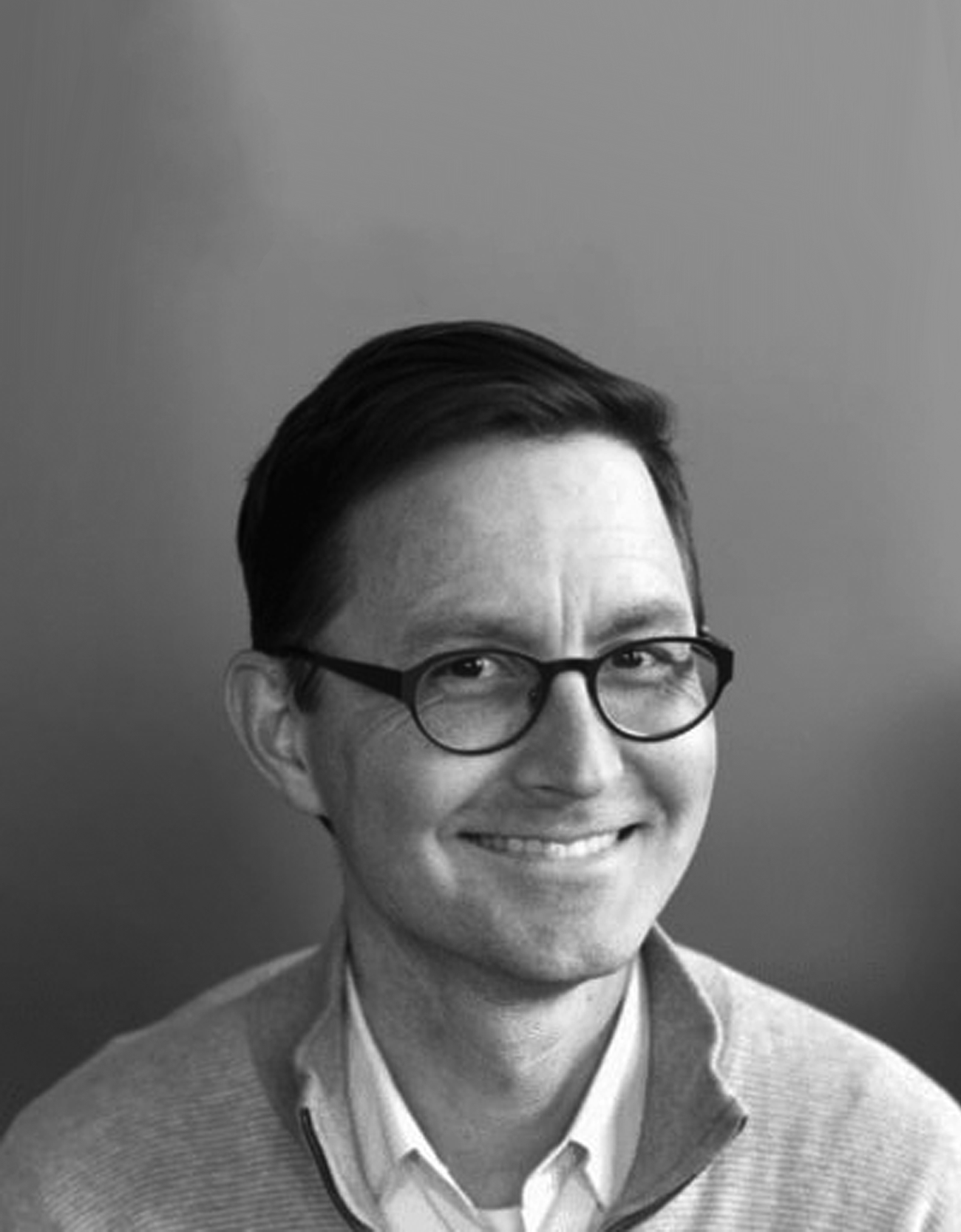 "Working with Klicktheorem on our project is one of the greatest pleasures in my Outsourcing Business. They has always been and will always be my go-to resource for up to date news on the Digital Marketing and Google industry. Not only does They understand these tools in theory and how they work together in a big picture marketing strategy, but They also has incredible prowess in practice and execution of these strategies as is obvious by them many case studies and happy clients like us. If there was one take away, however, from this recommendation, it is that Kanchan is an entrepreneur and self-made girl. She will always find a way to get it done for herself, her team or her clients. No matter the position, Kanchan will be an asset to the team" "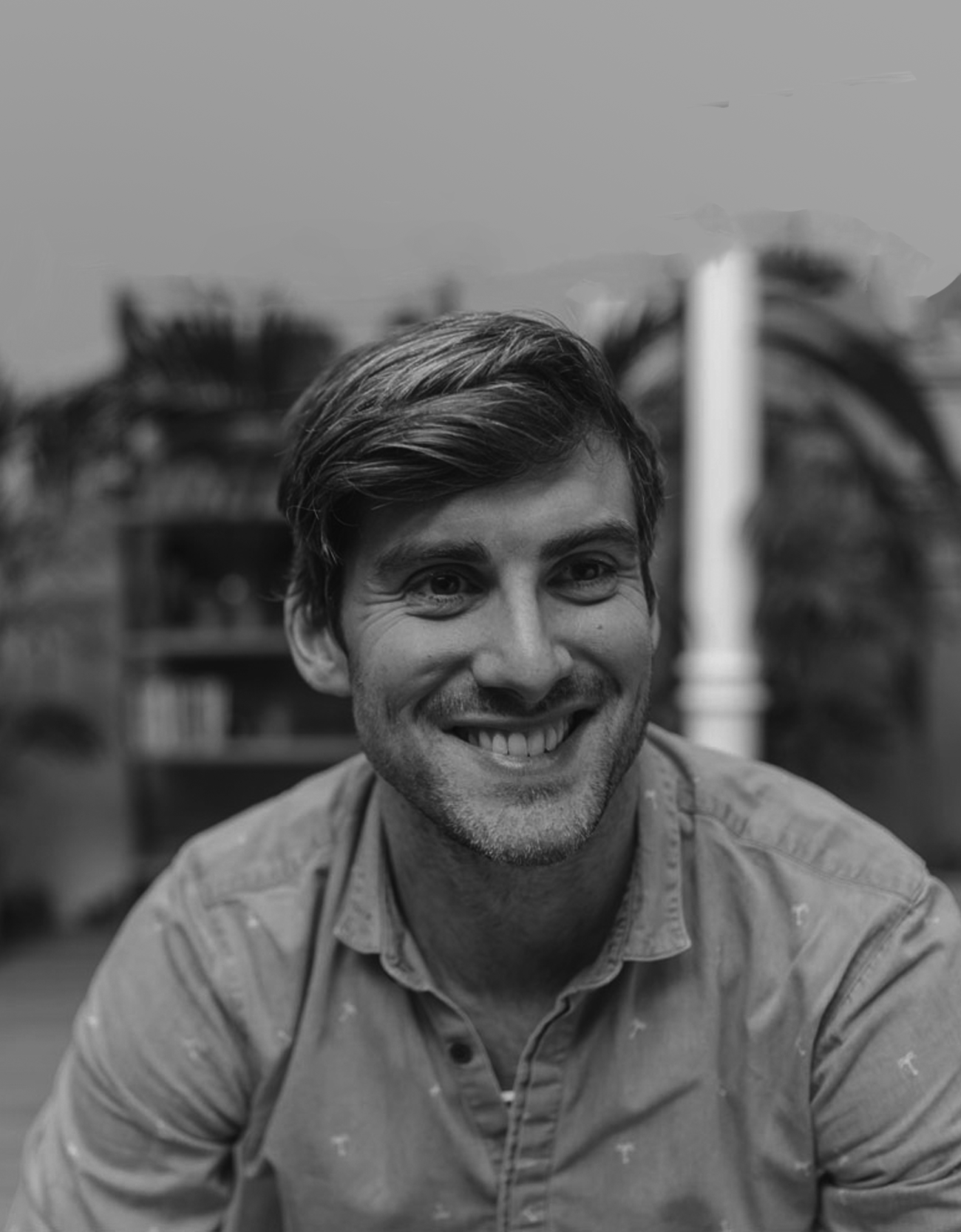 "Klicktheorem is an excellent professional. They understood my need very well, what needed to be done. And they did the job perfectly. Would hire again! "